وظائف
Executive Accountant l IKEA l Cairo Festival City l Cairo,Egypt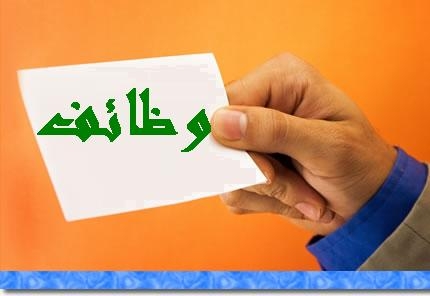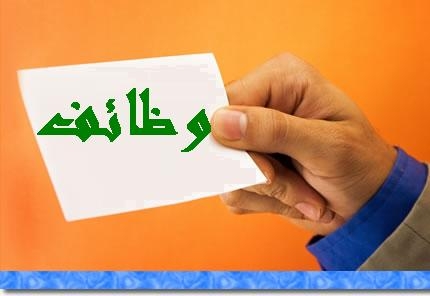 Executive Accountant l IKEA l Cairo Festival City l Cairo,Egypt
Al-Futtaim Retail – Cairo – EG
Job description
Job purpose
Ensure that all business information and accounting figures are constantly monitored & accurately maintained so as to reflect a true and fair view of the company in the Business Financial & Performance Reports
About the job
Ensure that all business information and accounting figures are constantly monitored & accurately maintained so as to reflect a true and fair view of the company in the Business Financial & Performance Reports
General Ledger (G/L) Scrutiny & Accounts Payable
Constantly monitor and maintain proper books (G/L and sub ledgers ) accurately and according to the Egyptian Accounting Principles and GAAP
G/L schedules – scrutinize and prepare G/L accounts for review by line manager
Reconciling various GL accounts and prepares schedules.
Assist in Tax Inspections
Preparing monthly sales reports.
Organize data & documents filling.
Assist in preparing the requirements at year end review for the external audit and internal auditors.
Preferable SAP Knowledge Preparing A.P & G.L Entries.
Accounts Payable & LPO
Manage payable accounts ( Merchandise & Non-Merchandise ), and ensure the supplier payment on time and according to their payment terms.
Review and monitor advance payments report on a timely basis & Reconcile suppliers' balances
Travel
Analyse the travel expenses account and maintaining a monthly schedule for the same.
Petty Cash and Bank Reconciliations
Reviewing Bank Reconciliations, Petty Cash Accounts & related G.L Entries.
Internal / External audit
Support the department managers to prepare for audits and has to ensure that auditors queries and requirements for any supporting evidence etc. are provided for during the audit
About you
Minimum Qualifications and Knowledge:
Must have at least 3 years of experience in a Finance position
A university degree in Accounting
A large-scale Retail experience
Desirable to have detailed know how of the IKEA Concept in order to implement the IKEA Concept
Mathematical & analytical skills
SAP / Navision experience
Excellent Excel and Microsoft skills
Minimum Experience:
3 years in a similar role.
Job-Specific Skills:
Excellent Arabic and English communication and interpersonal skills. Ability to plan, organize and implement.
Behavioural Competencies :
Interpersonal Skills, Problem Solving, Confident, Multi-tasking, Prioritizing