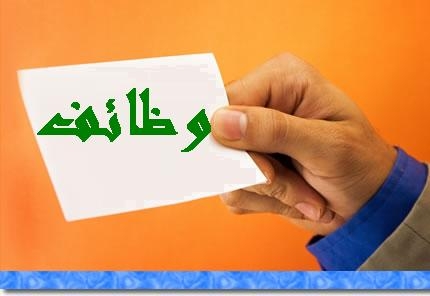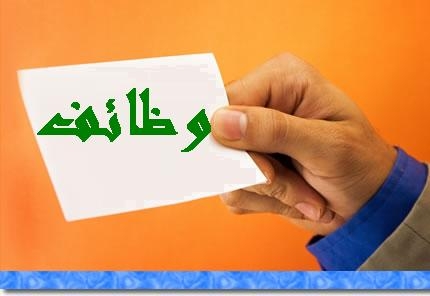 financial manager
Job Title Financial Manager
Languages English
Country Egypt
Job Category Finance
Job Type Full Time
Description -Review and analyze property financial information. Facilitate and oversee monthly and quarterly reporting process. – Prepare and review cash flow, profitability and return on investment analysis. – Develop financial management mechanisms that minimize financial risk. – Conducting reviews and evaluations for cost reductions opportunities. – Managing a holding financial accounting, monitoring & reporting system. – Analyze financial statements and other financial reports of distribution, manufacturing and retail investments. . – Producing accurate financial reports to specific deadlines. – Manage cash flow, distribution analysis and investment projections – Develop and analyze information to assess the current and future financial status of the holding. – Evaluate financial reporting systems, accounting and collection procedures, and investment activities, and make recommendations for changes to procedures, operating systems, budgets, and other financial control functions- create feasibility study-develop accounting procedures.
Qualifications Bachelor's Degree in Business, Finance excellent academic credentials preferred – CPA and MBA preferred – Audit, underwriting and credit analysis experience
Gender Any
Education major Finance
Experience 10-15 Years.
Other Skills Ability to work independently and within a team to build relationships. – Ability to multi-task, work successfully under pressure and effectively manage time and workloads. – Must be detail oriented with strong analytical skills excellent computer skills.
Salary (L.E.) Negotiable
Job Contact Person Ahmed Aboelnaga
Job Contact E-mail [email protected]
Ahmed Aboelnaga
HR assistant manager
Shabana group