وظائف
JumiaEgypt is urgently hiring Junior Accountant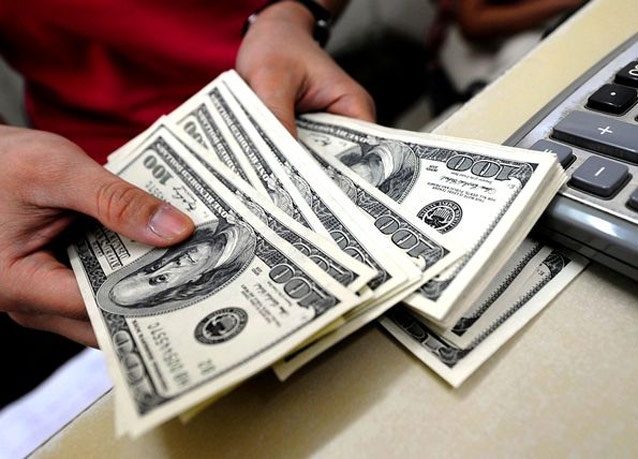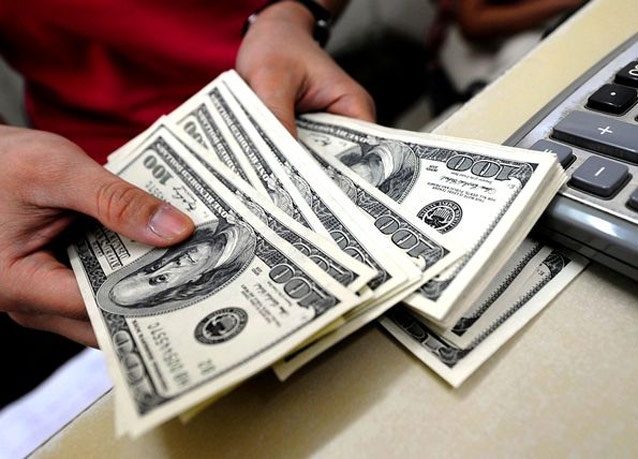 JuniorAccountant
JumiaEgypt is urgently hiring Junior Accountant
Position: Junior Accountant
Department: #Finance
Jumia Egypt (www.jumia.com.eg) is the biggest online retailer in Egypt and is part of Rocket Internet, the second largest e-commerce company worldwide.
Jumia is the African branch of Rocket Internet and it's currently expanding its presence in the region. To support our development we are currently looking for outstanding candidates interested in entrepreneurship and e-commerce to join us. This is a perfect opportunity to participate in an entrepreneurial adventure that will lead to the future stars of the web universe with one of the fastest growing companies in the world.
Job Purpose:
Provide support for the daily, weekly and monthly accounting functions
Provide financial information for the company by maintaining and reconciling general ledger accounts.
– Provide support to the Finance heads and team.
Responsibilities:
Assists in performing general ledger accounting functions as needed and/or assigned (e.g. general ledger, purchasing, etc.) for the purpose of ensuring that department functions are completed in an accurate and timely manner during short times of need.
Informs other staff regarding procedural requirements for the purpose of facilitating financial compliance within established practices.
Maintains a wide variety of financial information, files and records for the purpose of ensuring the availability of documentation and compliance with established policies and regulatory guidelines.
Participates in meetings for the purpose of conveying and/or gathering information required to perform job functions.
Processes a wide variety of financial information for the purpose of updating and distributing information and/or complying with established accounting practices.
Reconciles a wide variety of financial data for the purpose of maintaining accurate account balances and ensuring compliance with established accounting practices.
Researches discrepancies of financial information and/or documentation for the purpose of ensuring the accuracy and adhering to established procedures prior to processing.
Responds to inquiries from a wide variety of sources (e.g. finance team, suppliers, auditors, etc.) for the purpose of facilitating communication and/or providing guidance among several parties; and providing information and/or referral for addressing inquiry.
Required Skills:
Bsc. of commerce
Strong analytical skills
– 1 to 2 years of experience required.
Relevant experience and retail background are preferable.
If you are interested in joining our team please send your updated resume to [email protected] with the subject 'Junior Accountant