وظائف
Need Receivable Accountant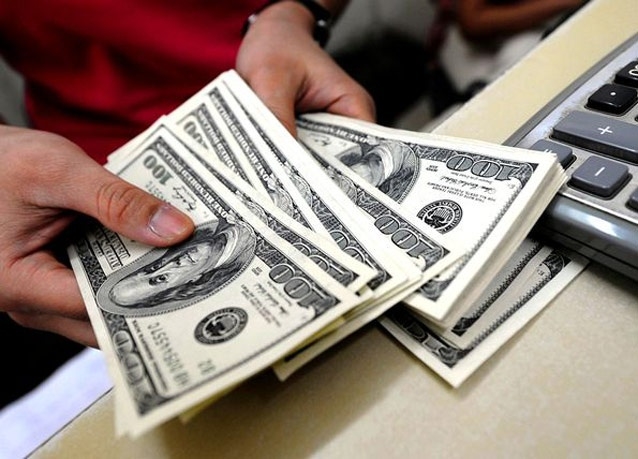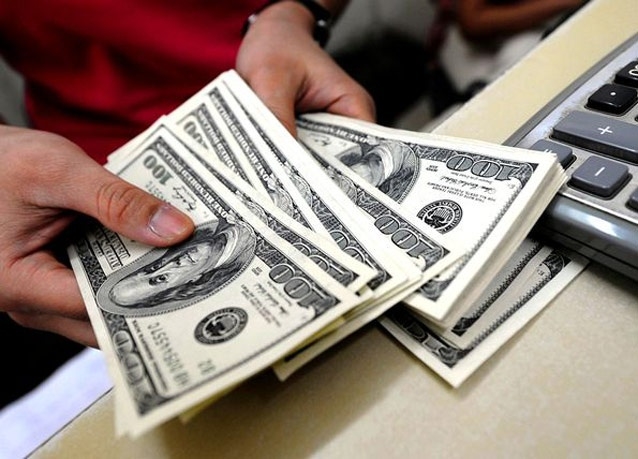 Receivable Accountant .
Job Title Receivable Accountant
Country Egypt
Job Category Accounting
Job Type Full Time
Description Prepare invoices for data processing and ensure that collections are aligned with contractual agreements, law and finance policies and procedures. Resolve complex collection issues and establish good relations with accounts to settle outstanding balances. Approve discounts for potential developers and/or customers. Performs bank deposits and record them accordingly on financial system. Establish and review credit limits for both new and existing accounts Maintain developers and customers' files, contracts, invoices and relevant documentation. Respond to inquiries and follow up on potential credit risk accounts regarding overdue invoices and billing problems. Handle a correspondence system with developers and customers by issuing regular statements relating to their financial transactions.
Qualifications Minimum Qualifications Bachelor's degree in Accounting and Finance or a relevant discipline. Minimum Experience Minimum 5 Years Experience in the Receivable Accounting field. Knowledge of accounting practices and standards. Ability to work under pressure.
Gender Any
Education major Accounting/ English
Experience 6 – 9 Years.
Comments – Job will be located at Zamalek – Please insert a PHOTO in your CV. – Please mention the Job Title in your Email subject field.
Job Contact Person Organization Development Section
Job Contact E-mail
Job Contact Info. [email protected]